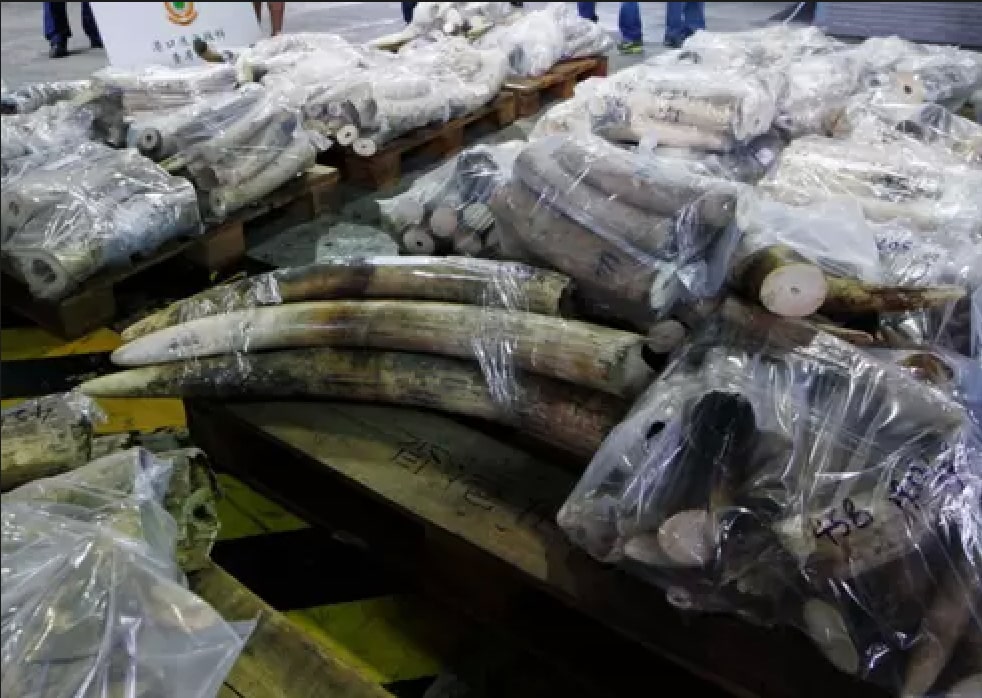 One hundred and ten kilograms of ivory was detected and seized by The Australian Customs and Border Protection Service (ACBPS) officers at Perth. The ivory was detected while examining an Air Cargo shipment from Malawi. This consignment was being transhipped to Malaysia via Perth.
According to Rod O'Donnell, ACBPS Regional Commander Western Australia, Australia has some of the strongest wildlife protection laws in the world and is very meticulously implement in its word and sprit. He also congratulated the officers of the ACBPS for their commendable performance which resulted in the seizure of one hundred and ten kilograms ivory. Involvement of any Perth customs broker in this case is not known.
Australia takes a very serious view on the smuggling of endangered wildlife and wildlife parts. Men and resources are deployed to curb this horrible and cruel trade. The commitment of the officers involved in the seizure shows Australia's commitment to protecting the world's endangered wildlife for future generations.
Convention on International Trade in Endangered Species of Wild Fauna and Flora (CITES) aims to ensure that international trade in specimens of wildlife does not threaten their survival. This convention actively provides varying degrees of protection to more than 35,600 species of animals and plants through regulating trade in these species. Australia is part of this convention and ACBPS enforces border controls for Australia's obligations as a party to the  CITES.
Australia has its own set of rules and regulations to control trade of endangered wildlife, wildlife parts and plants. For example as per the the Environment Protection and Biodiversity Conservation Act 1999, (EPBC Act) the export and import of wildlife products is strictly regulated. This is applicable for domestic trade and also for imports and exports.
For offences related to this trade, the maximum penalty under the EPBC Act is up to 10 years imprisonment. This also attracts a fine of $170,000, for individuals. For corporate entities this fine can go up to $850,000.